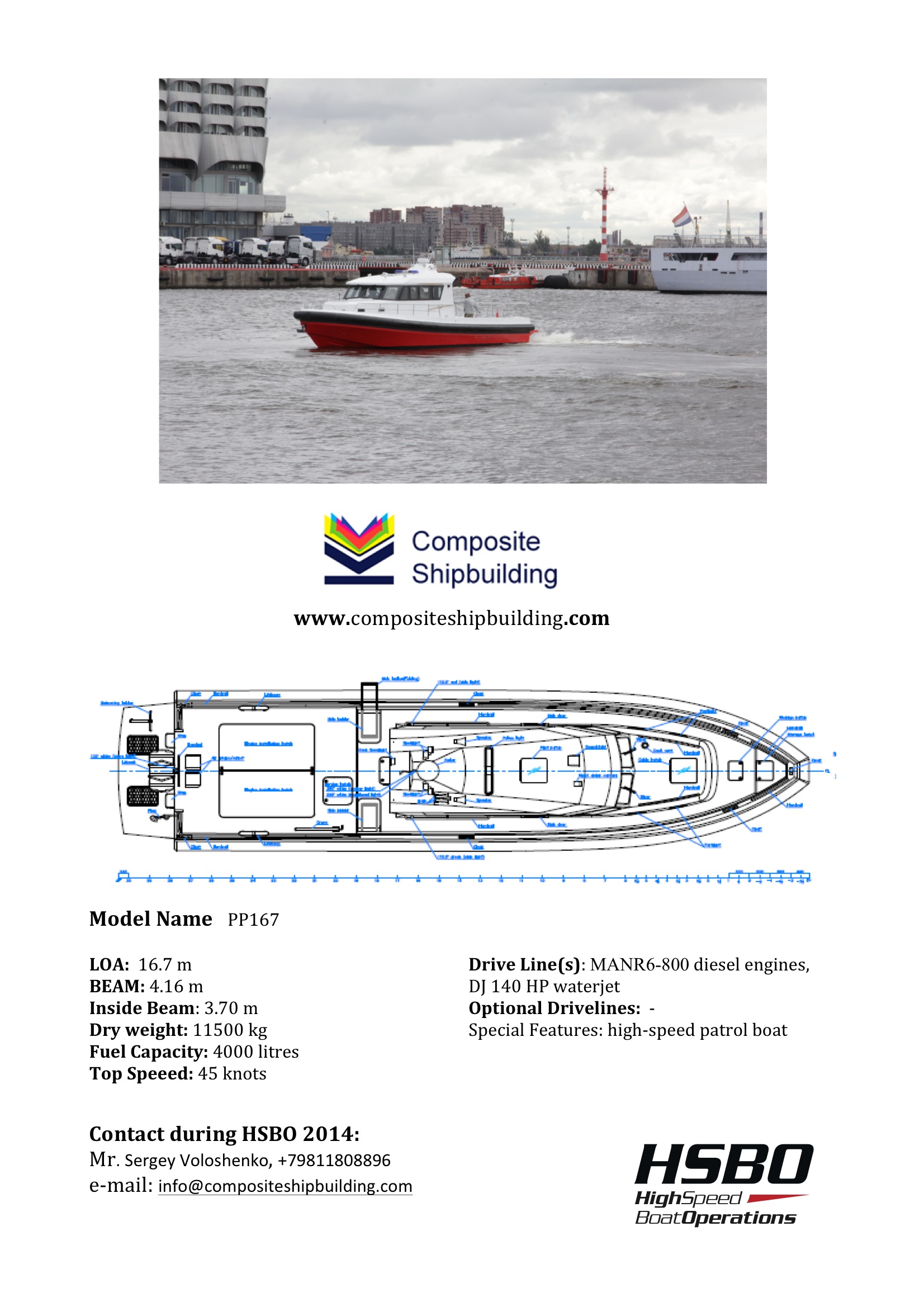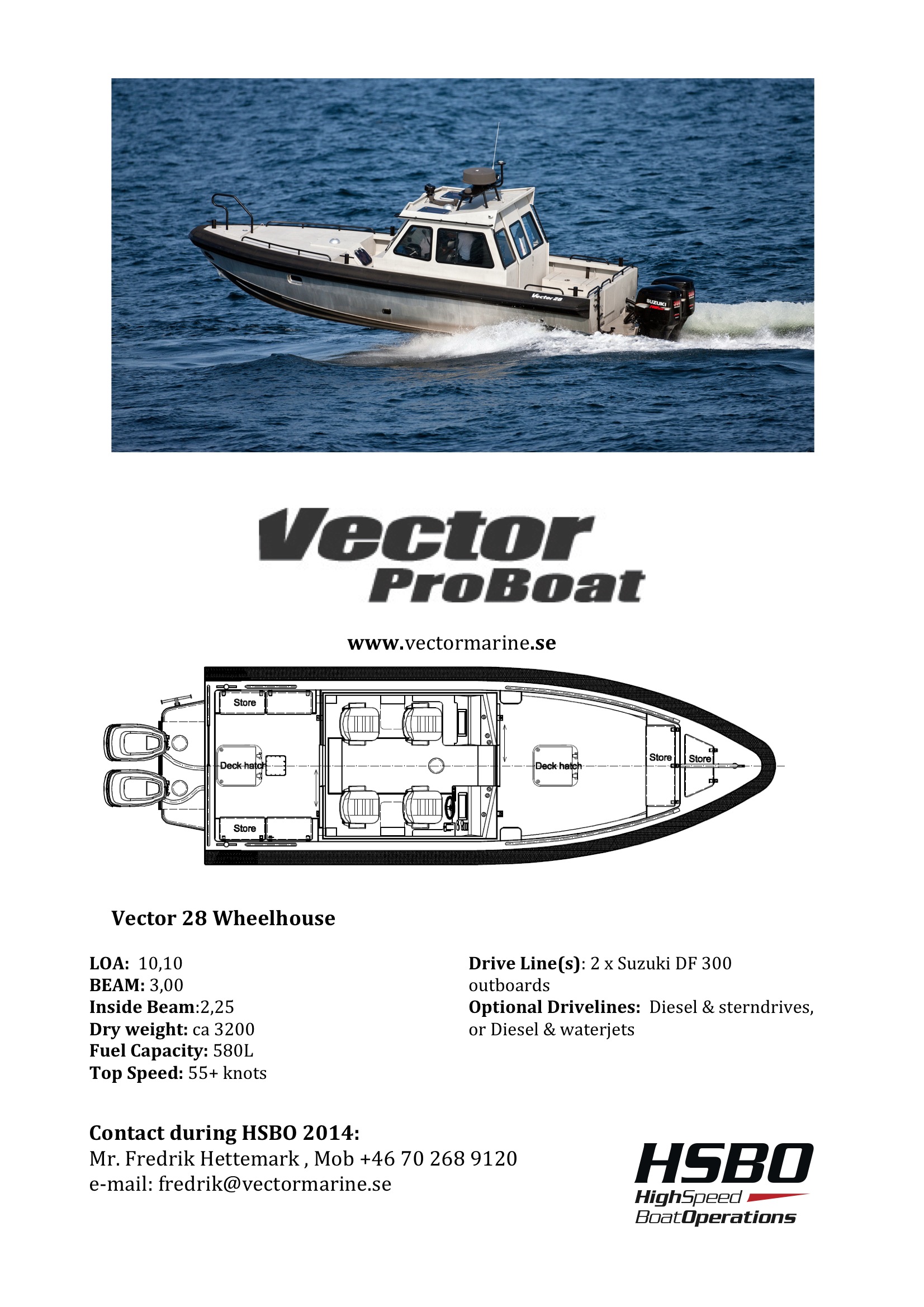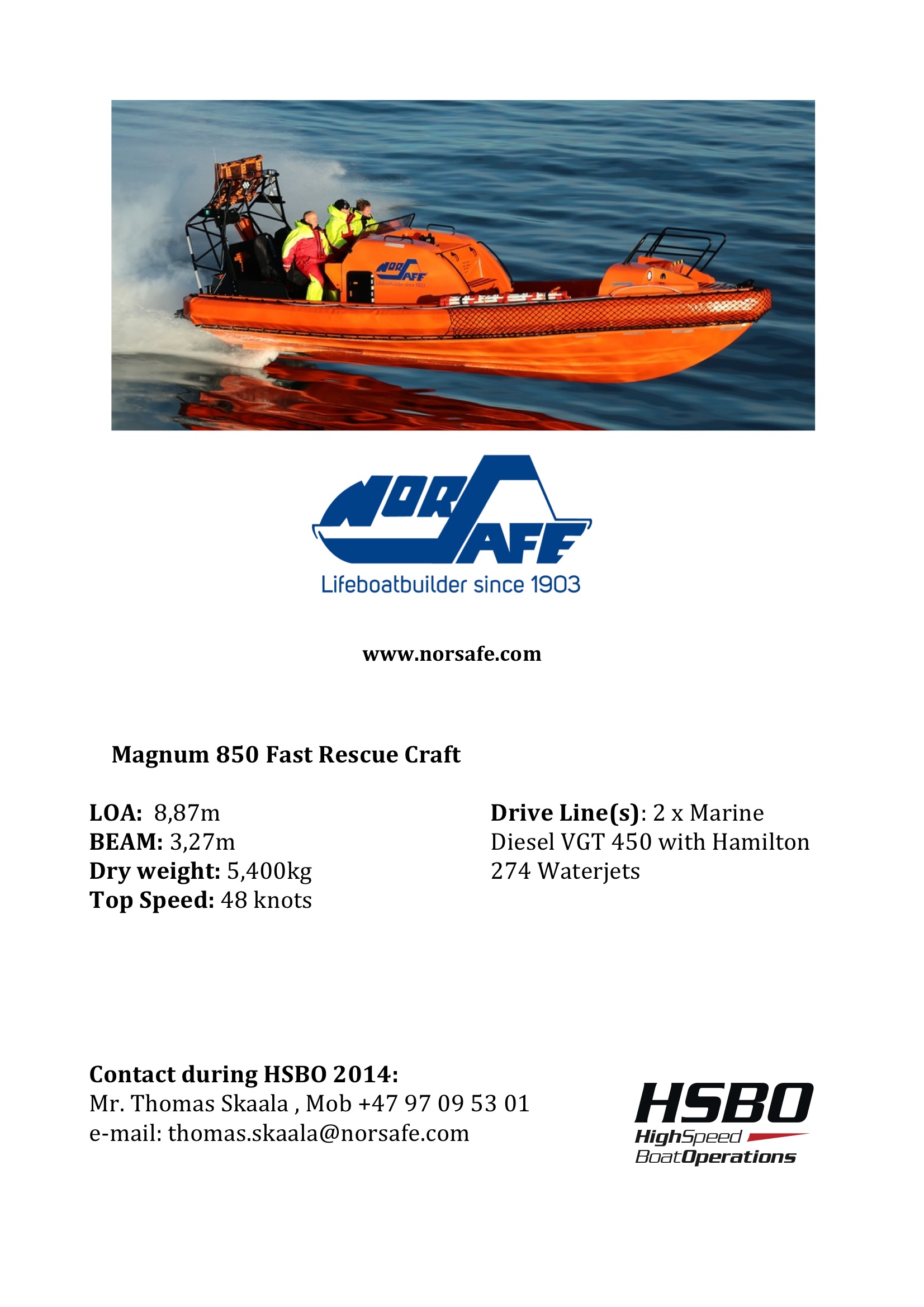 SeaCross Navigation System makes real-time navigation possible for a wide range of vessels, leasure as well as professional, high speed super yachts and military vessels, including submarines. SeaCross Navigation System is extremely intuitive and easy to use. Change of template is just a "click" away, which assures situation awareness at all times. SeaCross Navigation System provides the navigator with unique functions such as RBU, NTE and ECOMETER. SeaCross Navigation System SX-Series is fully submersible and incorporates a "plug-and-play" installation.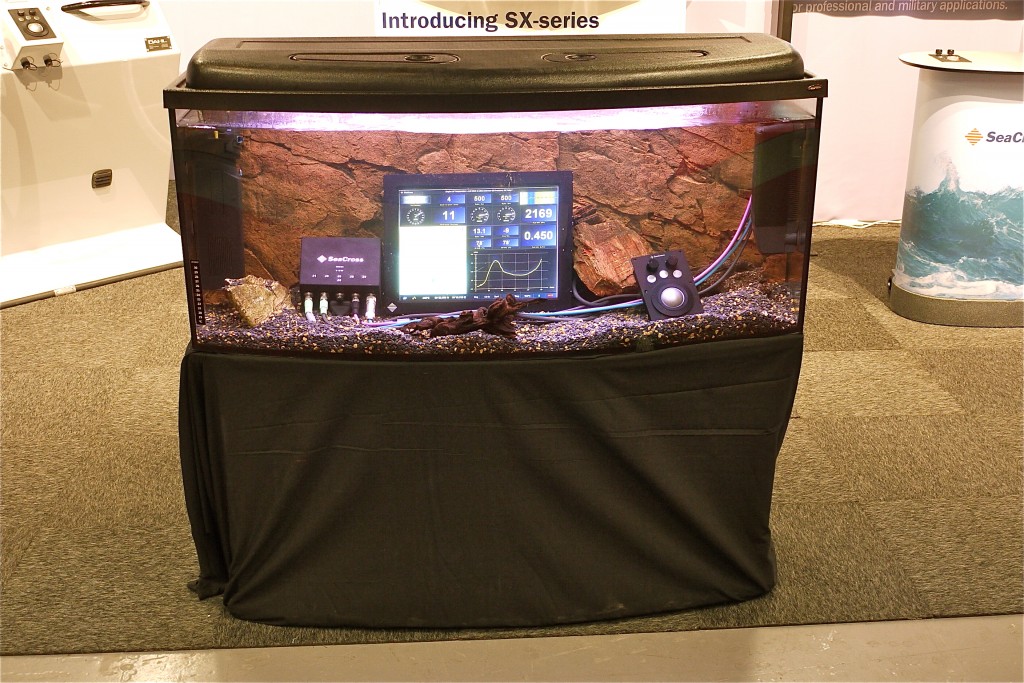 OSA – Optimal Situation Awareness
Real-time navigation with unique fast update-rate gives right information for every situation. With just one click SeaCross adapts to a new situation, for example, when going fast over open dark water approaching a narrow channel opening. With SeaCross real-time navigation one always has time for safe maneuvering  in situations that demand split-second decisions.
Flexibility
The whole system and the templates could be set according to specific requirements and preferences and could be individually adapted to specific routes and types of vessels. The templates will show the information YOU wish WHEN you wish. All templates are  just one "click" away.  SeaCross is compatible with NMEA sensors.
Screen
We recommend the largest screen possible for the type of vessel.
Radar
With several unique radar functions, such as RBU and NTE, one can safely navigate a vessel in total darkness without beeing a skilled radar operator.
EcoMeter
SeaCross EcoMeter monitors and displays fuel comsumption in real time.